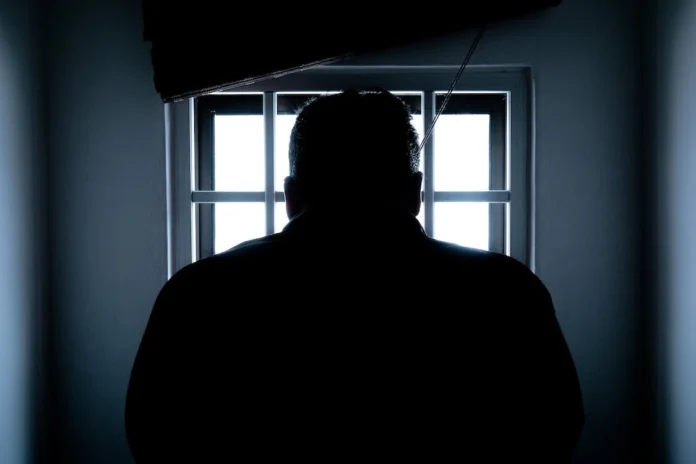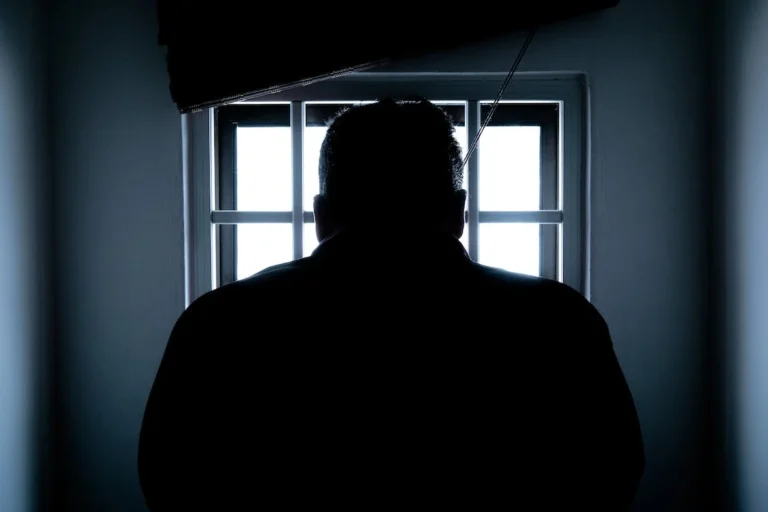 Your partner going to prison is never an easy emotional and financial experience. As such, it's in your best interest to create a game plan for handling your money during their away period. Check out some tips below to help you with your preparation:
Don't Forget to Claim Child Benefits
If your partner is bound for prison, you'd most likely have to make arrangements for your child. It may be a trying time for both of you, but it doesn't stop you from neglecting your kids. You have to think about the long-term goals, especially regarding future happenings.
For instance, you'd have to transfer child benefit claims to you instead, as they will be unable to get it while in jail. There's also a matter of health concerns, like allocating money to avail an emergency dentist for your child. You should also prepare a significant sum to finance their schooling, so it's a must to plan ahead.
Settle Debts and Communicate With Creditors
Once you receive the mandate that your partner is going to prison, you should begin listing out all creditors with which you're in debt. Don't forget to elaborate on how much you owe each of them, preferably from the smallest to the greatest amount. Once you've settled the smallest debt as quickly as possible, move on to the next one.
Some creditors would allow installments so long as you provide a valid reason. As such, you should take the time to contact them and agree on a payment plan that won't inconvenience both sides. Tip: After settling most of your urgent credits, you should make smart investment options to get extra income.
Look for Ways to Save Up Your Budget
If you and your partner share the burden of all household expenses, you'll most likely have a strain on your budget the moment they go to jail. This is why it is important for you and your loved one to prepare financially before going to prison. Doing so will help you keep your home running smoothly, even if you're on your own for a while.
Discuss all possible ways to cut costs, especially since your partner won't be residing in your house for a while. Scrutinize every area you can save on, like the monthly billing statements you get for extra Wi-Fi or cable. In addition, try to cut back on non-essentials that will only strain your limited finances.
Prepare for Housing Costs
Whether leasing an apartment or living in your own house, you'd still have to prepare for housing costs when your partner goes to jail. This is crucial if you're staying in a mortgaged residence and your lover handles all the transactions. You'd have to transfer the claims and benefits under your name, as they're no longer entitled to these.
Doing so will help you keep your house and also lessen the financial burden on your part. Keep the relevant benefit office of your current circumstances, and you might even get extra support. Once you're finished with all necessities and requirements, you can also consider renting out your property to support your needs while your partner is away.
Allocate Money for Jail Visits
If you're staying with your partner even when they're going to prison, it's only natural that you'd want to check on them. As such, you should allocate some of your money for jail visits, mainly if they're far away. You'd have to prepare for travel costs, be it for gas or other forms of transport.
This doesn't have to be a daily occurrence; even once a month is enough. However, note that visiting your partner is a great way to keep your connection strong. This is also encouraged since it provides the detainee with much-needed contact from loved ones. It's a great way to stay in touch and get updated on family matters, especially if you have a child together.
Reach Out to Organizations for Help
There's nothing wrong with asking for help when you're in need, even more so if it comes to taking care of your family. If your partner is going to prison and you're suffering from insufficient household income, you can seek aid from different organizations. Many groups are willing to offer a helping hand to people struggling with their finances due to unique situations. Some of them are even dedicated to the families of the incarcerated, which makes things easier for you.
Aside from this, you can also apply for public assistance to pay for your family's basic needs. Healthcare, childcare expenses, and even counseling costs can be covered if you seek help from the proper sources. You should also check your eligibility for support and credits, like pensions and income-based allowances. This way, you have something to rely on in case you need extra help while your partner is in jail.
To Wrap It Up
It's crucial that you prepare financially if your partner is bound for prison. This applies whether you're keen on staying with them after the sentence or traveling on your own path. Luckily, no matter which you choose, you can lighten your monetary burden with the tips given above.