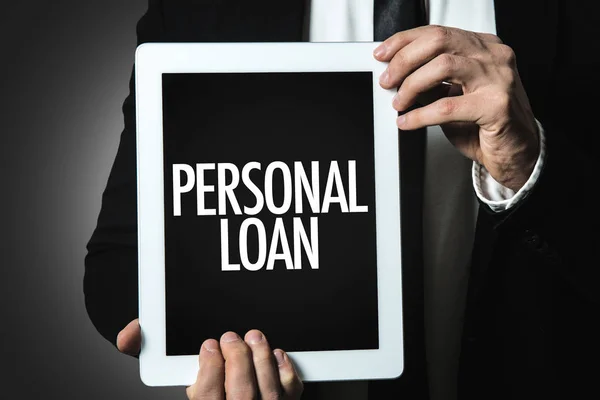 Personal Loan are often subject to urgent money requirements. They are easy to avail and require a few easy steps to approve and disburse. Since they are unsecured loans, their interest rates are higher than secured ones.
Moreover, people opt for personal loans when they need instant money; therefore, they often ignore analysing the interest rate and other conditions. Later they realise they could get a better offer than what they have bought. Here comes the idea of a balance transfer loan.
A balance transfer is an arrangement in which borrowers can take another loan to pay off the existing loan and transfer the balance amount to a new loan company with better interest rates and terms and conditions. After paying the EMIs for a few months, people get to know about other NBFCs with better offers and lesser interest rates. In this case, they can reduce their EMI and interest burden by transferring the loan to another NBFC. It reduces the burden and helps save money. Let's see how a balance transfer works and why it is essential to minimise Personal Loan EMIs.
What is a Balance Transfer Loan?
A balance transfer is a process in which a borrower transfers the loan from one loan company to another. However, lenders keep the absolute right to accept or deny the request. The borrower's credit history is a critical factor that helps get a lower interest rate. If the credit score exceeds 750, the new lending institutions will offer a more affordable loan than the current loan company.
With a balance transfer loan, the borrower transfers the loan to a new lending institution, thereby decreasing the EMI with a lower interest rate and revised repayment term. If borrowers choose a longer tenure, they can conveniently spare some monthly savings and afford the EMIs.
Benefits of Balance Transfer
Transferring the loan balance to a new provider has several benefits like-
· A borrower can avail of the loan transfer facility even amidst a continuing loan. If the balance transfer loan comes with a lower interest rate, the EMI amount decreases and makes repayment manageable. Many NBFCs offer competitive interest rates to pull customers from rivals. You can take advantage of it and save money.
· Look into the market conditions before transferring an existing loan to a new lender. Besides availing of lower interest rates from the new loan provider, the borrower also gets a chance to negotiate lower interest rates from the current loan company. Reputable NBFCs offer new interest rates according to the borrower's credit history. Selecting between the present and rival NBFCs becomes easier before transferring the loan balance.
· For switching, loan companies offer the borrower several benefits and lower interest rates.
· Apart from getting a new loan with a revised interest rate, they also get a chance to obtain a top-up loan for other plans and urgent expenses. Use a Personal Loan calculator to check eligibility and determine the EMI amount.
Things to Consider
Before taking any financial step, you should always try to do thorough research and understand the fundamentals of replacing an expensive loan with a lower-interest one. The right knowledge and planning can save unnecessary extra expenditures. Here are a few things to consider before making the final decision.
· The borrower must tell the old loan company they are getting a new loan at a lower interest rate.
· Use a Personal Loan calculator to reduce the EMI after the balance transfer takes place. It may also include prolonging the loan tenure to reduce the monthly EMI amount.
· Transfer the loan balance only after enquiring about all the additional charges, including the prepayment charges, processing fees, etc.
· Ensure that the new balance transfer loan is not a teaser deal in which the borrower must pay more interest at later stages. To avoid such a case, do a balance transfer only after calculating the loan amount, interest rates, and other charges involved.
Getting a Balance Transfer Loan
The balance transfer option is helpful for many users who find their loan repayment challenging. The most lucrative loan benefits include affordable EMI plans, quick disbursals, instant approvals, and a complete digital loan process. These perks make a balance transfer loan suitable for revising a loan plan and getting better deals.
Apart from that if you want to know about online business for personal finance then please visit our Finance category