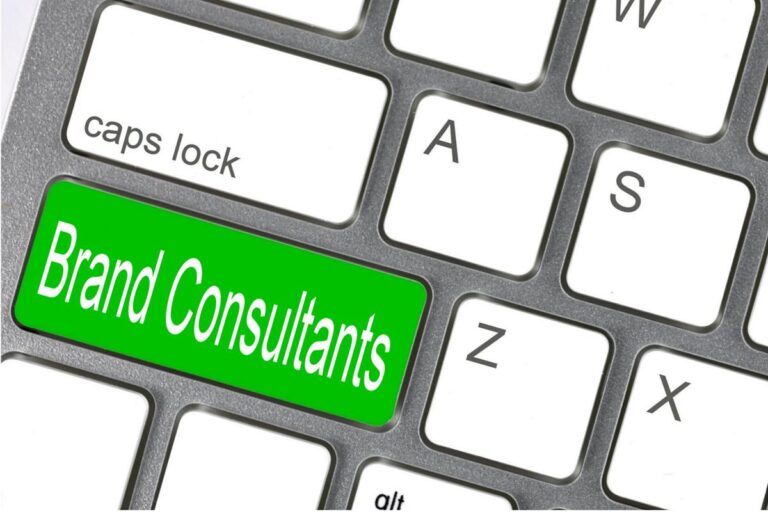 A recruitment consultant is an individual who works with businesses and organizations to identify and attract top talent for their open positions. Recruitment consultants typically have a strong network of industry contacts and use their relationships to source candidates that may not be actively seeking new opportunities. In addition to sourcing candidates, recruitment consultants also provide guidance and support throughout the hiring process, from initial interviews to writing job descriptions and negotiating salaries.
While there are many benefits to working with a recruitment consultant, choosing one that is a good fit for your specific needs is important.
Are recruitment Consultants helpful in finding the right Candidate?
There is no denying the fact that recruitment consultants can be extremely helpful in finding the right candidate for a specific job role. However, it is important to understand that these professionals cannot always find the perfect match for every vacancy. In some cases, they may only be able to provide a limited number of candidates who meet the required criteria. Nevertheless, their expertise and knowledge of the job market can be invaluable when filling a vacant position.
When working with a recruitment consultant, it is important to be as clear and concise as possible about the specific skills and attributes you are looking for in a candidate. The more information you can provide, the better the consultant's chance of finding suitable candidates. Once they understand your requirements, they will begin searching their database of candidates and contacting those who they feel could be a good fit.
The consultation process can take some time, so it is important to be patient and allow the consultant to do their job properly. In most cases, you will be kept updated on progress and will eventually be presented with a shortlist of candidates who meet your requirements. From here, it is up to you to choose which candidate you would like to offer the role to.
Importance of recruitment consultants for an IT organization?
An IT organisation cannot function without recruitment consultants. They play a vital role in ensuring that the right people are hired for the right roles. Without them, the organisation would be unable to source and hire the skilled personnel it needs to function effectively.
Recruitment consultants have an in-depth knowledge of the IT industry and understand the specific skills and experience that each role requires. They use this knowledge to screen candidates and identify those who are the best fit for the organisation. This saves the organisation time and money, as they would otherwise have to spend resources on interviewing and assessing candidates unsuitable for the role.
In addition, recruitment consultants build relationships with candidates and get to know them personally. This allows them better to understand their motivations, aspirations and career goals. This insight is invaluable when placing candidates in roles, as it ensures they will be happy in their new position and stay with the organisation for the long term.
Overall, recruitment consultants in Bangalore are vital in ensuring that an IT organisation has the skilled personnel to function effectively. Without them, the organisation would struggle to source and hire suitable candidates, ultimately impacting its performance.
Conclusion
In conclusion, recruitment consultants in Bangalore will play a significant role in the business world in 2022 and beyond. They help businesses find the best talent, screen candidates and save time and money. Working with a recruitment consultant is a great way to get started if you're looking for a new job or want to change careers. So, do not remember that they can be really useful even expanding outside, like Global PEO do.
Click here to know about manpower consultancy services.
Apart from that if you want to know about the How Cash Vault Management Services Improve Business Operations? then please visit our Business category.